A Dance Meditation Journey with Live Music
Awaken your body's natural feel great state and get moving. Dive deep and let loose from head to toe!
Listen to the wisdom of your body, delight in your dancing feet, swaying hips and the power that goes along with being moved by fabulous live music.
Take the leap – whether you are a dancer, secret kitchen dancer, used to love to dance but have almost forgotten or maybe you just want to live life fully in a really happy body! Join us and together we'll flow into the rhythm of our beating hearts on the dance floor!
Saturday evening March 3 from 7:00 to 9:00 pm at Foster Street Studio in Evanston, IL.
Join us as we dive into this meditative dance journey guided by Melissa Matson with live music by Preston Klik.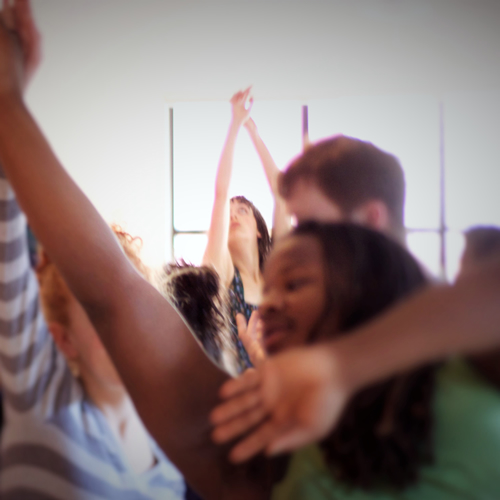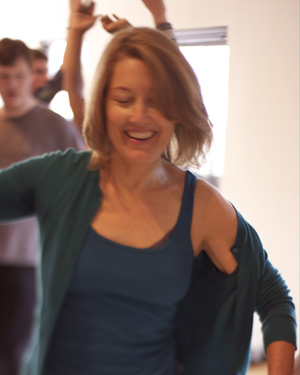 What you can expect at Body High!
As you enter the sacred dance space – shoe-less, silent and ready to be moved:
The evening begins with a guided meditative ride on the extraordinary vibrations of gongs and crystal bowls – you enter the space, it's time to unwind, relax and allow yourself to dive deep.
A smooth guided transition into a terrifically DJ'd dance wave will open your heart, fill your soul and move you into joyful, ecstatic expression.
The evening completes with a nourishingly transcendent gong wash – that is sure to take you back to the womb and beyond.
Saturday, March 3 at 7-9pm (door opens at 6:30)
Arrive on time – there will be NO admittance after the doors close at 7:15.
$35 in advance $45 at the door if there is room.
Foster Dance Studio has an excellent 1600sq ft studio – perfect for stress-free movement. Just steps from Evanston's Foster Street Purple Line L stop (runs until 2am), FREE PARKING after 6pm on the street plus well lit parking lots very near at both south and east sides of the studio.
No shoes and no conversations on the dance floor – creative sounding is always welcome. Wear comfy odor-free and sent free clothing.
Gong, crystal bowls, tanpura, and a high-end DJ sound system will rock your body-mind. No food, alcohol or bottles.
Listen to the wisdom of your body – it knows best.

Let's come together in the collective rhythm of our sacred beating hearts and rock out on the dance floor at Body High!
This sounds wonderful!
Sign me up!
Still have questions?
Please phone: 505-470-5799