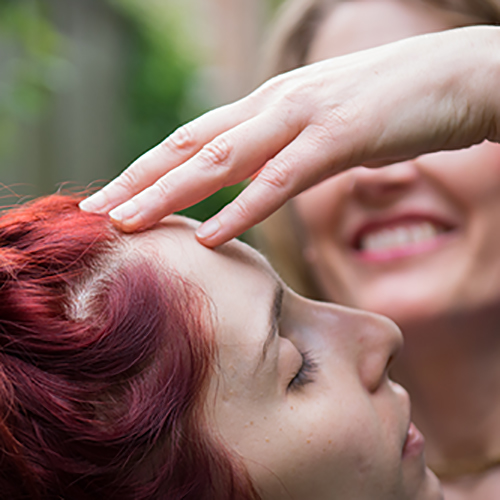 All payments are are non-refundable. We encourage you to make a thoughtful, well- researched decision whether to purchase an Embodied Living service or not.
In My Studio
Have you been trying unsuccessfully to get into shape, start meditating, or increase your energy… for way too long?
Ready to work one-on-one with a master mentor?
Move from stressed out to peacefully present
Realize Ah-ha! moments of genuine growth and change
Take charge of your life and move forward
Enjoy all the in-person mentorship you need to ensure breakthroughs that are real, lasting and put into action.
If you're ready to shine your natural inner radiance and live your most vibrant life ever, give me a call or drop me an email to set up your free introductory session. Let's get started today!
Your Investment
4 month "Make it Happen" Immersion
$2,000.00Add to cart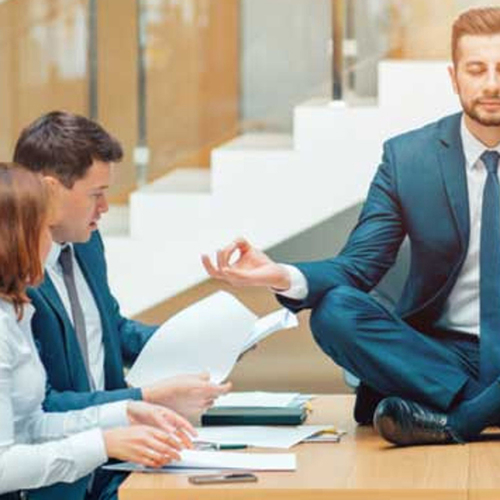 At Work
Imagine your work team energized, focused and back on track with less stress and greater efficiency!
With my innovative Embodiment at Work program, your employees will learn the practical skills and tools to:
Immediately decrease stress and tension
Reduce burn out
Improve efficiency
Boost productivity
Optimize well-being and overall satisfaction
When you are ready to surround yourself with a high functioning, stress free staff that works well together – give us a call or an email to schedule a free strategy assessment.