HAPPY BODY! HAPPY LIFE!
Welcome to Embodied Living, my 6-week online immersion into the joys of moving consciously in a really happy body.
Beginning Sunday – February 25, 2018 at 11:00 am CST for 6 consecutive Sundays until March 25, 2018.
Check this world clock for your time zone.
What You'll Get
6 one and a half hour live, virtual Happy Body! Happy Life! classes – yours to download and keep forever
Each Friday morning, teachings and awareness explorations will be sent to your inbox to augment your Happy Body! Happy Life! Learning Classroom
A private Facebook community forum that will connect you with your tribe throughout the Happy Body! Happy Life! Exploration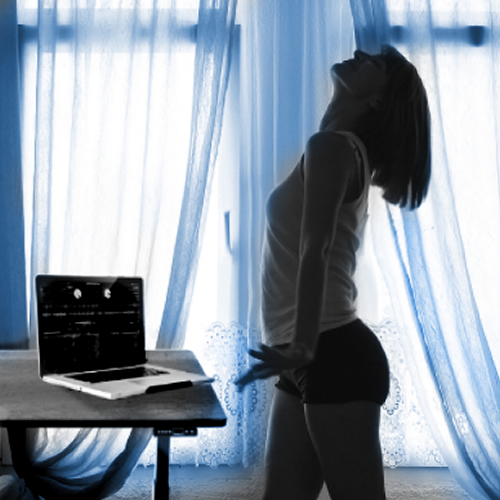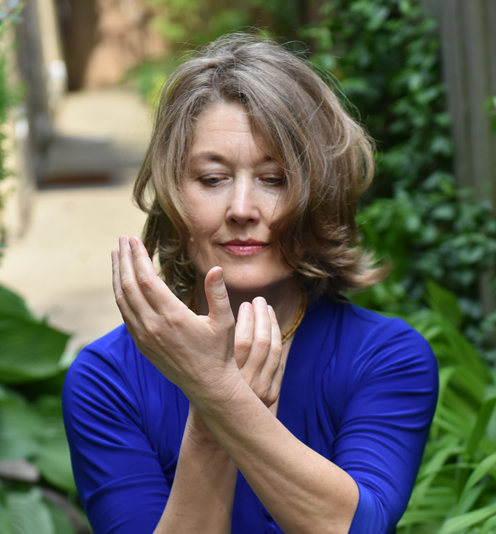 Instead of being vibrantly alive, does your body mostly feel achy, frumpy or worn out? Sure your job is good and your professional life is important but sitting at your desk all day long is killing your back and your sanity!
Believe it or not, you CAN get your bliss back; you CAN feel vibrant again; you CAN have both your desk job and a happy body! By signing up for my six week Immersion, you can save your back AND your sanity.
From the moment you begin, you'll be diving into your body's wisdom through beautiful movement practices that explore comfort and vibrancy first thing in the morning and all day long!
HOW will this amazing transformation happen, you wonder?
Once a week for six weeks, you'll receive a wake-up call to joyfully explore and revisit as often as you wish all week long. It's that simple, just open your laptop, connect in with the live class via Zoom and bliss out, while you're still in your PJ's! Your weeks will begin with sensual reminders to embody and explore during your one hour movement class that will awaken a more playful outlook throughout your body and your daily activities.
The practices are elegantly simple and will leave you grounded, appreciating your beautiful body and ready for life; from the traffic on the highway to the confusion at the office and on into the evening as you feed the kids, walk the dog and maybe even enjoy some unusually delicious sex with your husband… or just sleeping peacefully and awakening well rested.
It's easy to access the classes via Zoom. All the necessary codes and instructions will be included in your welcome packet and will arrive shortly after you register. You'll receive a recording of the live classes each week via email.
Your investment is only $125 USD for the entire 6 week program!
All of my courses, classes and mentoring programs are non-refundable.
If you are wondering if this program is a good fit for you, please make an appointment to talk to me for a free 15 minute strategy session.
Still have more questions? Contact me for more help.
So what are you waiting for? Dive into your Happy Body! Happy Life! and enjoy a blissfully happy New Year!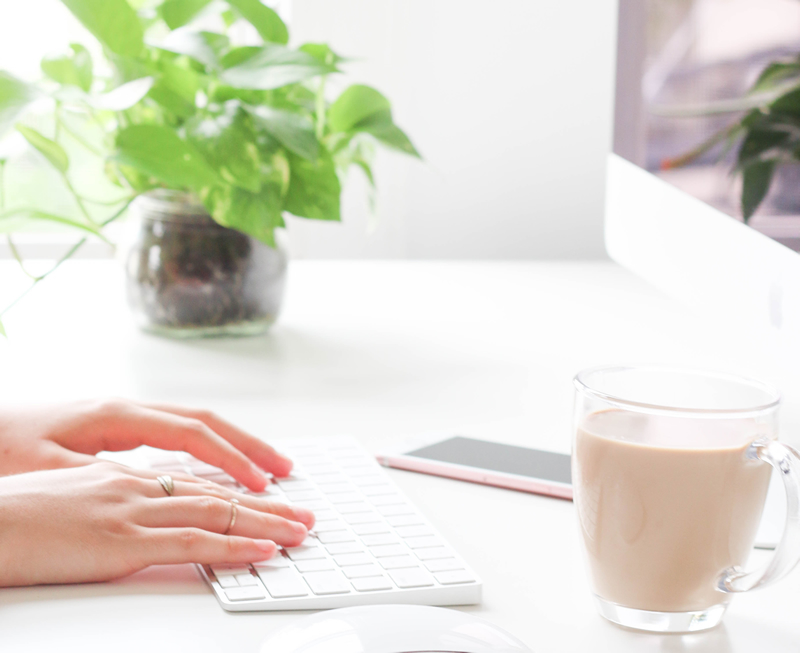 This sounds wonderful!
Sign me up!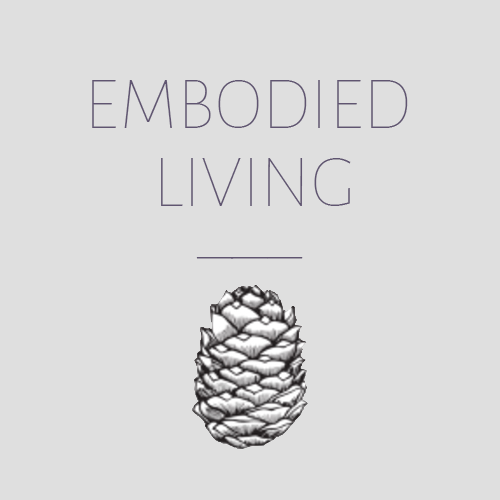 Week 1
Take a sigh of relief – Learn to enjoy breathing the way your body was designed to breathe, effortlessly. Simple exercises that bring awareness and mobility to your shoulders and back – giving your lungs the room they need to breathe easy.
Week 2
Learn and practice 3 essential methods to restore trust in your body's natural wisdom and reestablish a lasting relationship with your innate inner guidance system.
Week 3
Sooth your tired eyes and free your frozen energy – Too many hours in front of the computer leaving your eyes irritated and your body numb? Learn the skills to relieve stress and fatigue with my mini movements, to be practiced at odd times during the day. Free up your eye strain and enjoy all that frozen natural energy as it enlivens you.
Week 4
Learn to be comfortable in your own skin as you practice new methods for sensuous self care that will leave you relaxed and in tune with yourself and your loved ones whenever you desire
Week 5
Listen with your heart, and freely express your unique voice with joyful movement & voice meditative explorations designed to sensitively quiet your fears and open your heart, wisely.
Week 6
Reawaken your natural ability to live and move with passion. Dive into the sensual experience of radically accepting your beautiful sacred body. Explore the profound joy of moving with deep gratitude.